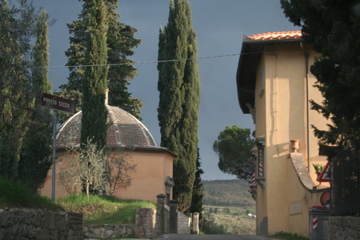 Farmington UNICO members work hard to fund raise.
In addition to awarding scholarships, Farmington UNICO awards grants on a per instance fashion.
There are time frames and time lines. It is best to fill out and send the application as soon as you determine there is a need.
Note: Recipients need not be Italian to qualify.
Click here to obtain a Grant Application

Note:
You must first download Adobe Reader to open this document. Click Here
Send the application to our P.O. box..
Farmington UNICO
P.O. Box 238,
Farmington, CT 06032