Farmington UNICO
"Service Above Self"

We are an Italian-American non-profit civic group devoted to being of service to the community.

A HUGE THANK YOU TO THOSE WHO SUPPORTED OUR
Sal DiMauro ITALIAN SUNDAY DINNER
JUST A FEW OF OUR RECIPIENTS
Help us continue to serve our community.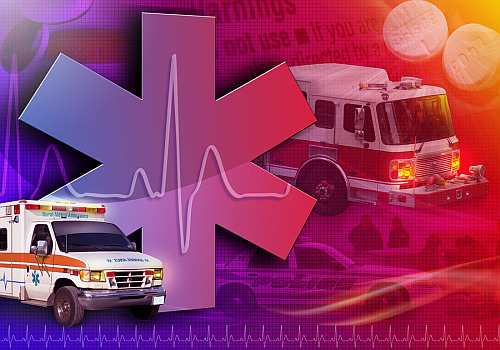 Safety & Health
Through the years we have given grants to many community based safety & health organizations.
Our great single gift in the health and safety area was a $2,000 defibrillator.
Thanks to our supporters, lives are constantly being saved.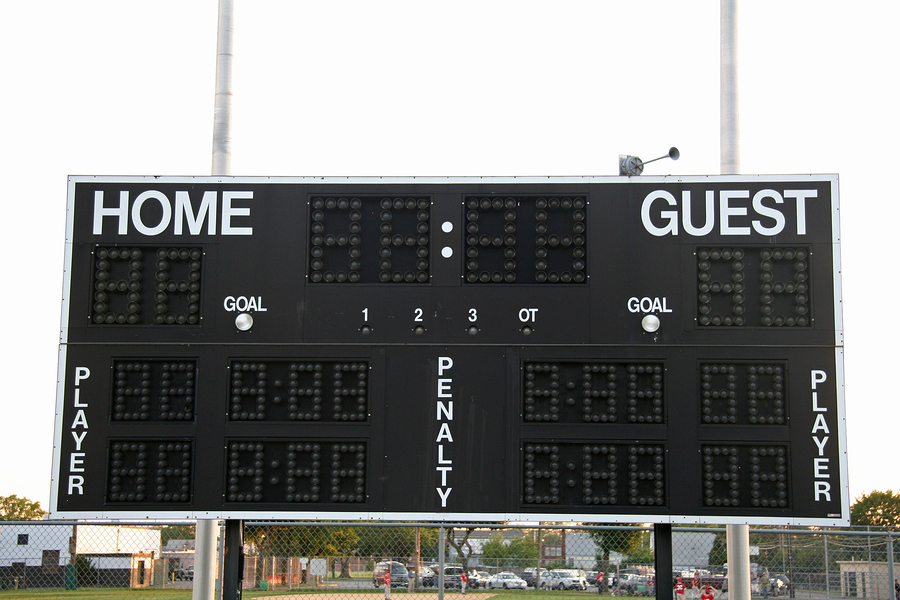 Youth Sports
We all are aware of the importance of keeping our children engaged in both emotionally and physically healthy activities. Farmington UNICO has made countless contributions to various youth teams. Investing in our youth will continues to be one of our focuses.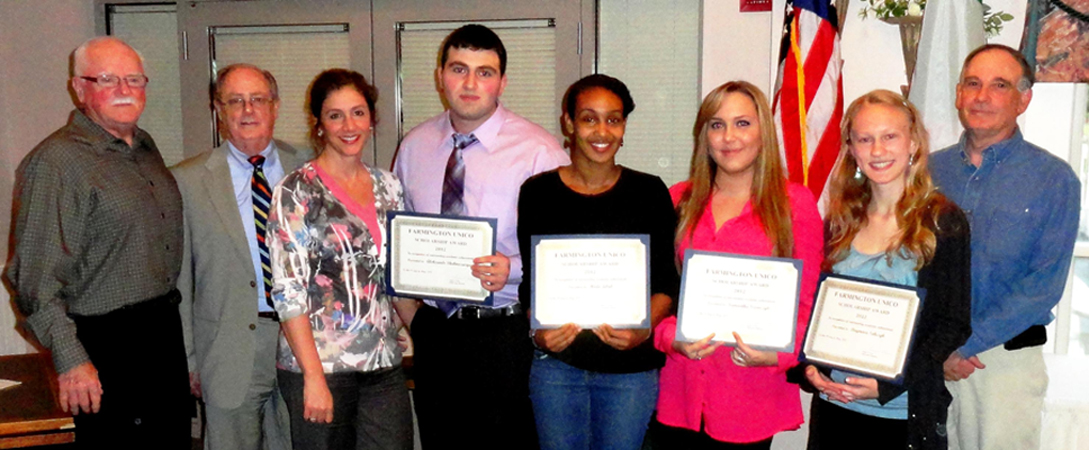 Young Adults
As our children approach the time when they will leave the nest, they will be faced with many challenges. Some of these threaten their physical safety, while others have a direct impact on their ability to support themselves financially.
Farmington UNICO awards scholarships yearly as well as contributes to much needed Chem Free Nights.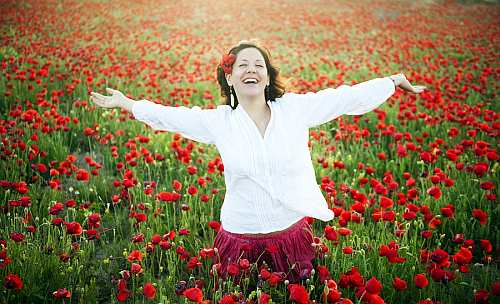 Uplifting Those in Need
There are times when families and/or individuals are in serious crisis. Physical, emotional and financial loss can be devastating and have a long term impact on one's quality of life. With great care and consideration, we have helped pull families & individuals out of serious circumstances. Again, the magnitude of our ability to help is in direct proportion to the success of our fundraisers.
THANK YOU
TO BOTH OUR BUSINESS & INDIVIDUAL SUPPORTERS FOR YOUR CONTINUED SUPPORT
COME VISIT WITH US ON FACEBOOK
Just click this white button to go to our page.
Let's Stay In Touch!
We can't do all we do without your support.
Helping Farmington UNICO do what we do can be both fun as well as deeply fulfilling.
Sign up for our email list so that you can get notice of our latest efforts in raising revenue for community efforts.
The emails your receive from us will be occasional, and, your details/privacy is very important to us so rest assured your email information will not be given away or sold.