Farmington UNICO is Born!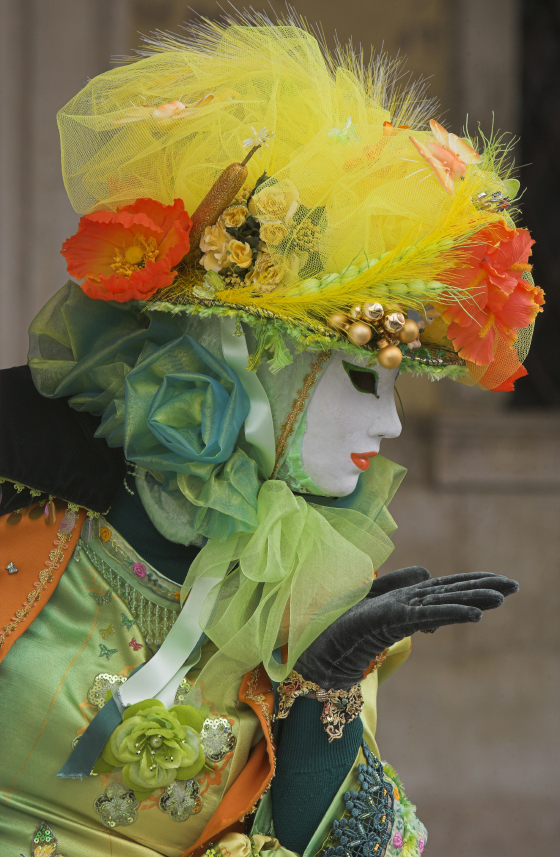 THE BIRTH OF FARMINGTON UNICO
Unico Clubs were gradually being created and motivated by Unico-National were developing significant support.  In the sixties Frank Gencarelli through perseverance and effort attracted the support and commitment of 25 young men as now required by Unico National by-laws for consideration.  They met  on December 18, 1969  and voted to establish the Farmington Chapter of Unico-National with its approval.  Dominic Papa was elected Chairman, Frank Gencarelli, President and Joe Filomeno, Treasurer. Charter night was held at the Hotel America with John Caruso, Chairman for the historic evening.  Joe Algiere, Anthony DiBiasio and Sal DiMauro were among the Charter Members.
Frank was raised in a family of nine children moving from Calabria to Westerly, Rhode Island.  Frank and Dom Papa developed a strong sense of mission for UNICO.   Following his presidency 1970-1972, Frank went on to become expansion director for UNICO.  In this capacity, he became a prime mover in the formation of the Newington and Bristol chapters of UNICO. Still Frank found time to be a Director of Farmington Valley Savings and an active member of the Knights of Columbus and Rotary.  Frank was President of Bess Eaton Donuts, a 42 store organization and headed his own Mr. Donut chain.
John Caruso, a charter member and UNICO President 1972-1973, was Chairman of the Gala Evening that celebrated the formation of UNICO-Farmington and also was an outstanding member of a large family of ten children.   The Carusoes were from Naples.  John is both a lawyer and a CPA and served three years in the Marine Corps during the Korean conflict.  As UNICO'S second President, we have been the constant beneficiary of his legal guidance.  Mr. Caruso has been President of the Exchange Club and  Chairman of the Farmington Board of Education.
UNICO-Farmington has enjoyed enviable financial soundness and growth with the guidance of our third President 1973-1974, Mr Joseph Filomeno. owner of his own Accounting firm in West Hartford.  Joe has been a director of New Britain Bank and Trust Co and is one of our Charter Members.
Neal Currie was also one of our founding fathers.  With degrees in finance, Neal became a Vice President of Hartford National Bank managing investment portfolios for pension and profit sharing programs.  Neal, UNICO President 1974-1975, was on the Board of The Connecticut Health and Educational Facilities Authority and a member of The Knights of Columbus.
A strong source of leadership and energy was provided by Charter Member Enzo DeDominicis.  Born in Abruzzi, Italy and graduated from Rome University.  His radio career began as an announcer and Director of Italian programs.  Advancing through the ranks he became Executive Vice President of WRCQ/WRCH.  He is a member of gthe Connecticut Broadcasters Association, a Trustee for the Martin Luther King Fund and Past President of the Advertising Club of Greater Hartford.    Enzo was UNICO President 1976-1977.
From Avellino (near Naples) came Charter Member Ray DeMeo.  He came to America at the age of twelve, returned to Italy for his bride ten years later.  Ray served in the Air Force as a radio gunner.  He was well known for his excellent teaching at several area schools and excellent summer camp work.  His six children keep he and his spouse quite busy.  Ray served as UNICO President from 1978 to 1979.
As a member of an impressive Italian family from Lenola, Province of Lagtina, Armando Rosati was educated here at Farmington High School.  Armando career was in the food industry becoming a senior manager for the First National Stores in 1950.  He subsequently bought a Pepperidge Farms franchise and semi-retired.  Charter Member Rosati was President of UNICO from 1980 to 1981.  As a good role model, Armando was active in St. Patrick's Mens Club, Knights of Columbus, Amvets, American Legion  and Lenolese Society. And if that weren't enough, he served Farmington as a volunteer fireman for twenty years.
In addition to the DeDominicis Fellowship and a Chair in Italian Studies at the University of Connecticut, the UNICO-Farmington has been at the cutting edge of  two additional programs that now have achieved national attention and recognition – funding of major research in Cooley's Anemia and Mental Health along with the nationally supported  Jimmy Valvano Foundation for cancer research as initiated by Mark Sinatro.  Additionally, Chapter support was instrumental in establishing the nationally available Ella T. Grasso Literary Award.
The award is named in honor of Ella Tambusi Grasso, former Governor of the State of Connecticut (1974), born of Italian immigrants and educated at Mount Holyoke College, Phi Beta Kappa.  Mrs. Grasso was influential in the passage of the National Cooley's Anemia Control Act of 1972.  Stricken with cancer, the UNICO National established the Literary Award in her memory.