UNICO National Contributions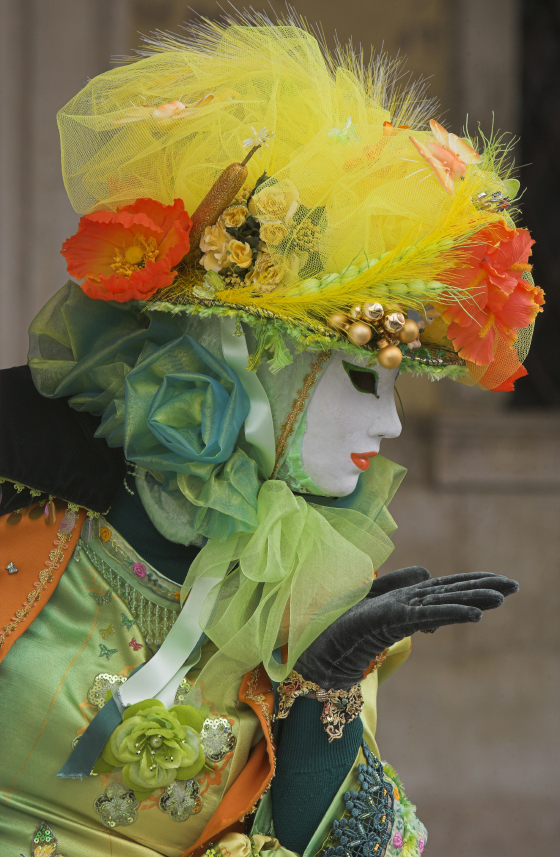 SOME MAJOR ACCOMPLISHMENTS
Ever since those early formative years, thousands of people have benefited from many charitable civic works performed by UNICO National members.  Countless dollars have been raised for the victims of national and international disasters.  At the time of the latest earthquake disaster in Southern Italy, UNICO responded donating $500,000 for the building of ten (10) community centers.  Since, it has responded nationally by helping disaster victims of hurricanes and floods, tornadoes and earthquakes.  UNICO' latest disaster relief effort was raising $30,000 for victims of the September 11th Twin Towers attack.
Each year, The UNICO Foundation and The UNICO National Chapters donate approximately $1 million to various charities.
UNICO National has established itself as the leader in providing a variety of scholarships and awards on a national and local level offering encouragement, satisfying needs and promoting talent.  Today, Nation al and chapter student scholarships have totaled more than two million dollars.  Roughly, one-third of all the monies raised goes to deserving and needing students from chapter locations throughout the organization.
UNICO National has proudly developed an educational program with the intention of establishing permanently endowed Chairs in Italian Studies in Universities throughout the United States.  To date, Chairs at the University of Connecticut, at Seton Hall University in New Jersey and at SUNY at Stony Brook, NY.
Concurrent with this program for funding university chairs was yet another unique endeavor – namely, the creation of a committee to raise $300,000 to fully endow a Fellowship in Italian-American History.  The first DeDominicis Fellowship was conferred on Annette Pontilo in 1998 who is currently conducting research on her doctoral thesis.
Culturally, UNICO National vigorously promotes the Italian language, history and arts at all levels of education.
Its awareness program has accomplished long overdue recognition of Italians who helped shape this country's glorious history.  They include William Paca, a signer of the Declaration of Independence and Filipo Mazzei, confidant to Thomas Jefferson.
UNICO National has earned national acclaim for its ongoing project of Mental Health and Cooley's anemia Grants.  Hundreds of thousands of dollars have been donated for research, educational awareness and testing.
The newest project of UNICO National is a partnership formed with the 'V' Foundation for Cancer Research.  UNICO National has completed its fundraising for a second research grant and has begun fundraising efforts on its third grant.
Athletic awards are also a part of the UNICO heritage.  The Vincent G.Lombardi Award and the D. M. Nigro Memorial Awards are presented annually at the National Convention.  The Brian Piccolo Award was established in 1977 who as a player of four years for the Chicago Bears died of cancer at the age of twenty-six.
All of these charitable efforts have more than met the goals and objectives of our founder Dr. Vastola and the vision of Antonio Rizzuto.