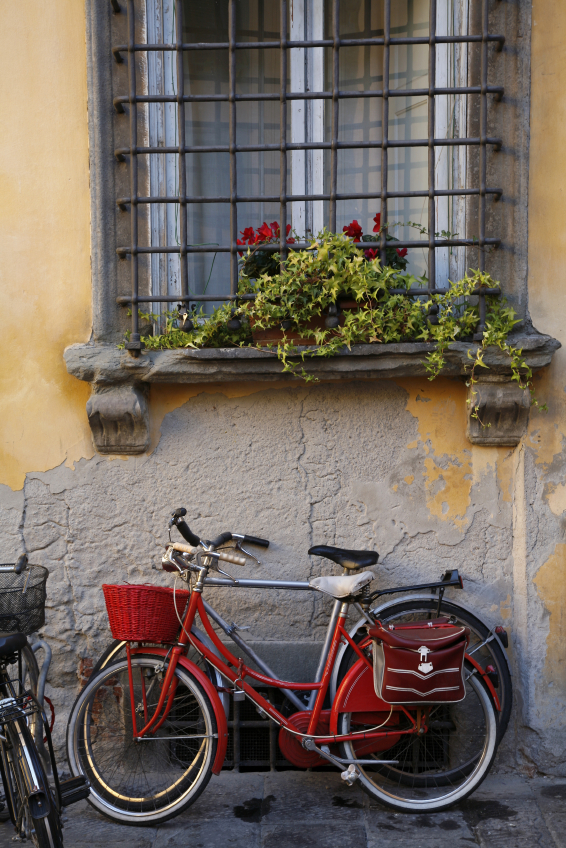 2FARMINGTON UNICO SCHOLARSHIP INFORMATION – 2023
One of UNICO's primary reasons for its fund raising efforts is to generate enough profit to award several yearly scholarships.
Award amount: $1,500- $2,500
Number of awards: 3 – 4
Scholarships awards are for the next academic year.
Application Deadline: February 2, 2023 11:59 p.m
Need is just one criteria used to assist in our decision making process.
In addition to the completion of online forms, there also will be an involved interview process for those applicants who are under further consideration.
THE APPLICATION PROCESS
The scholarship directory at is located at   hfpg.org/scholarships .
APPLICANT CRITERIA
The Criteria for Farmington UNICO Scholarship applicants include, but are not limited, to, the following requirements:
a) Must be a resident of West Hartford, CT or Farmington, CT
b) Has demonstrated financial need
c) Must be entering first year of post-secondary education.
Instructions for accessing the application
1. Go to hfpg.org/scholarships
2. Scroll to select the type of college you will attend
3. Click on the link to access the Foundation's online portal
4. Create a profile and log onto the portal
5. Complete the eligibility quiz to have your scholarship application uploaded to your dashboard.
6. Click "Apply" to start an application
Each application includes criteria, number of awards & award amount
Deadline for application submission: February 2, 2023  11:59 p.m.